Looking for a little challenge?
Summer House Park is very proud to support the Bruce Peninsula Multisport Race Kid's Race.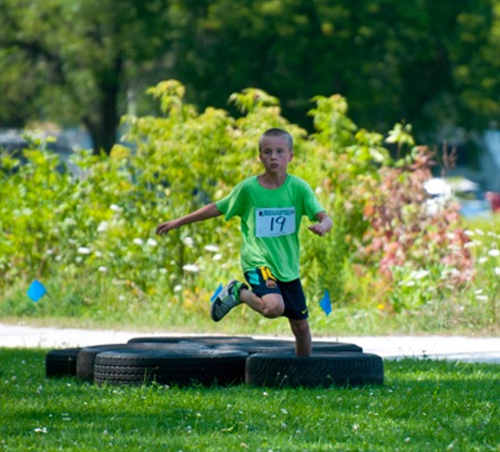 Each August, athletes from across the country come to compete in one of the summer's most challenging multisport races in Ontario, right here on the Bruce Peninsula. The BPMR offers a variety of courses, including a 25 km and 100 km kayak, mountain bike and trail run course for adults.
The Summer House Park Kid's Race is a smaller course set up in Wiarton's Blue Water Park which challenges young athletes, ages 5-10 with a biking and running obstacle course.
Summer House Park has proudly been sponsoring this race for over 6 years now and feel strongly about encouring youth to challenge themselves and find joy in sport!
Some quick details about the kid's race:

Saturday August 7, 2021
Kid's 5-7: Run 1.0 km + Bike 2.5 km + Sprint to the Finish
Kid's 8-10: Run 2.5 km + Bike 2.5 km + Sprint to the Finish
Run Portion: 3 obstacles
Bike Portion: 5 obstacles
Participants must bring their own bike and helmet.